Are You Looking For A Hydraulic Repair Company That You Can Trust?
Then Look No Further!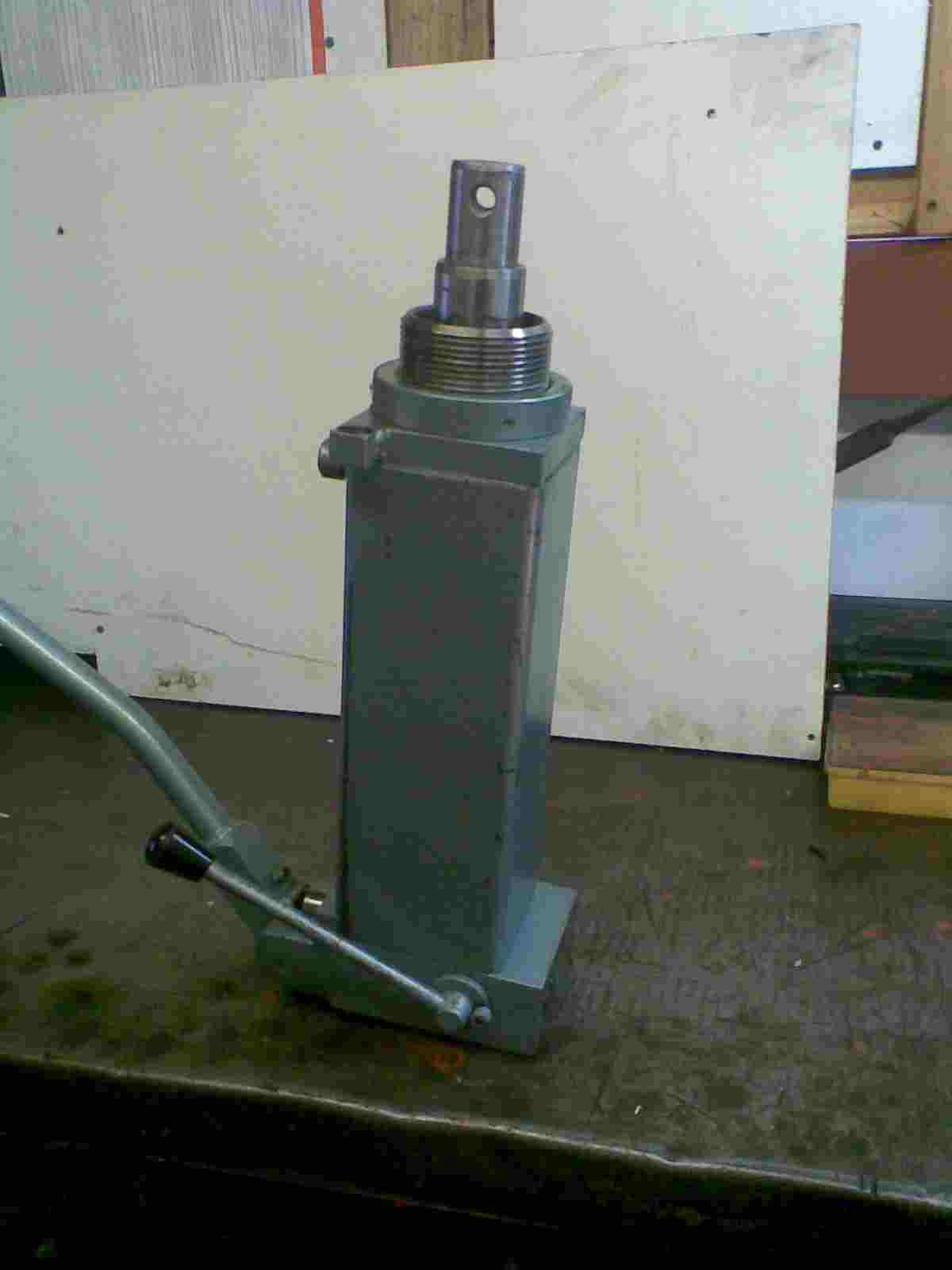 You have just found Rapid Pump-
The Best Hydraulic Repair Specialists In The UK

We are 100% dedicated to giving YOU
* The Fastest Hydraulic Repair in the UK
Hydraulic Equipment Repairs
,heavy duty bending,
bend pump repairs,
bending equipment repaired,
piston bending pumps repaired,
hydraulic bending machinery repaired,
bending hydraulic tools replaced,
bending equipment supplied.

HAND OPERATED PIPE
BENDING MACHINE

EVERY HYDRAULIC REPAIR TO THE HIGHEST STANDARD BY QUALIFIED ENGINEERS
See How Simple It Is To Get Your Hydraulic Problem Repaired - FAST
You call us now. We will listen to you and see if we can help you.
Immediate Collection of Your Hydraulic Equipment- Free Of Charge
Immediate Strip Down, Assess The Job and Quote - Free Of Charge
We work round the clock till your equipment is repaired.
We deliver it back to you - or your customer - immediately.
Please Read These Testimonials
Waste
Quarries/Mining
Fork Truck
Crane
Engineering
Plant
"An Amazing Company To Deal With-
100% Reliable"
"This company do what they say they are going to do-
every single time."
ed artwright-
Crane Hire Plc
The largest independant crane company in the UK