EVERY MAKE OR MODEL
BOSCH - REXROTH - MOOG - HAWE - HYDAC - SUNSTRAND - RACINE
- YUKAN - NACHI - CHAPLE - MP FILTRI - DANFOSS - EATON - VICKERS
- FAWCETT CHRISTIE - PARKER - OMTI - SMC - SUN - CASSAPA - RONZIO
- RHL - RENE LUDUC - SALAMI - SAIP - SC - SCMIDT - TOCKIMEC -
TUTHILL - TRININGER - TROCHOID - TECHALEMIT - ULTRA - VIKING -
WATERMAN - VOGEL - YUCHIDA-HYSTAR - HYDRO NORMAN - HERION -
IPH - IOTTI - INTEGRAL - IMO - KYB - KRATCH - KAWASAKI - KABOTA -
LUCIFER - MARELLI - MAHLE - MODULAR - NORGREN - OIL GEAR - ORSTRA -
OLEAR - PFANNEBERG - PLESSY - EPM - EDI - ENERPAC - EXCELL - FLUTEC -
FENNER - HMT - HERION - HYDROPA - HARTMANN - ROQUCET - HYDRAPERM -
HAMWORTHY - AMCA - ASA - ASCO - ARYUNG - ATOS - BEKO -
BARNES - MARZOCHI - BUCHER - BARMAG -
CASSAPPA - CESSNA - VOLVO - HYSTAR - VIVOLO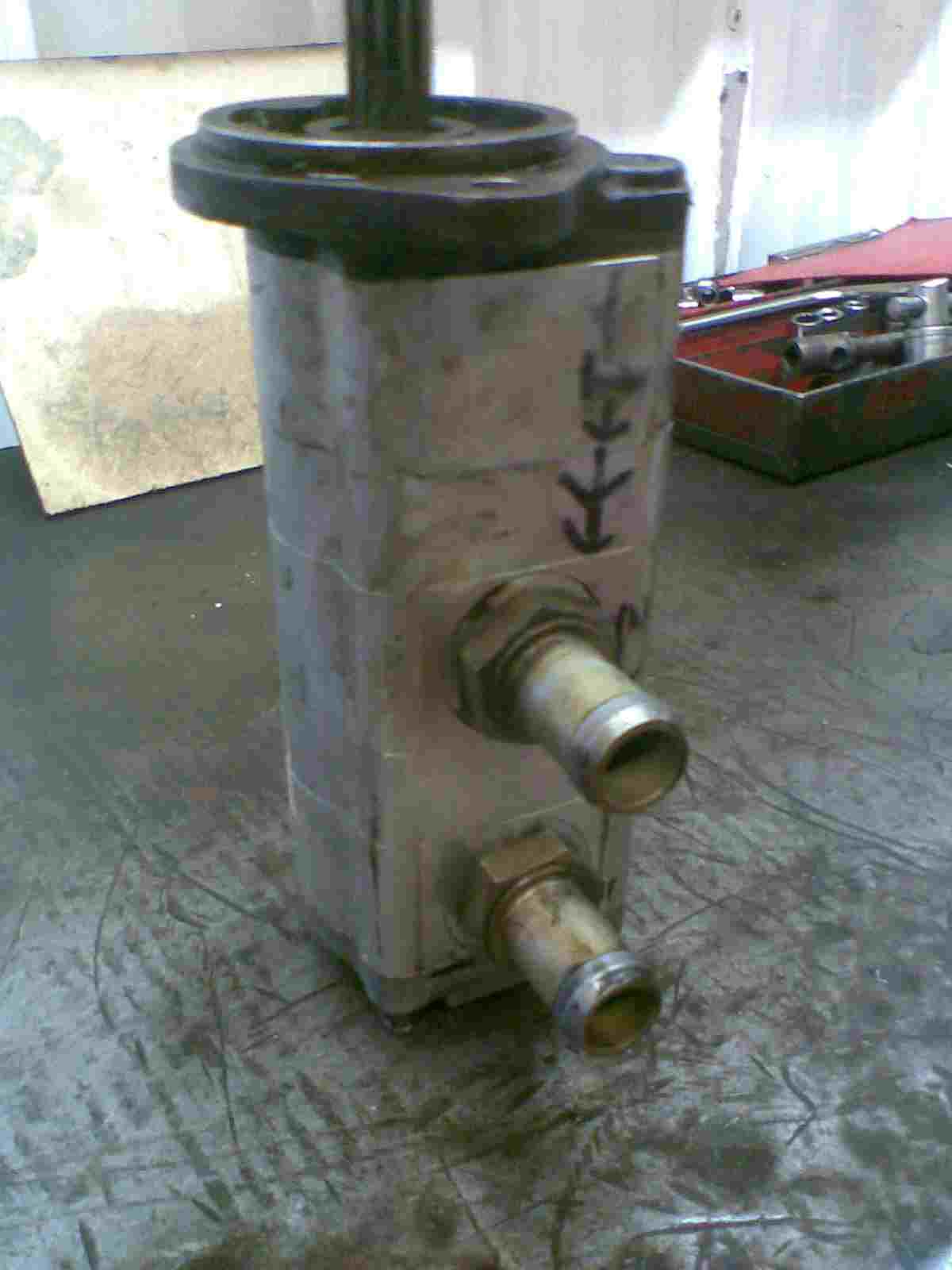 DANFOSS MOTOR
Rapid Pump stock
and supply an extensive range
of genuine and replacement
hydraulic pumps and spares.
Individual components can be
supplied where customers may
wish to carry out their own repairs.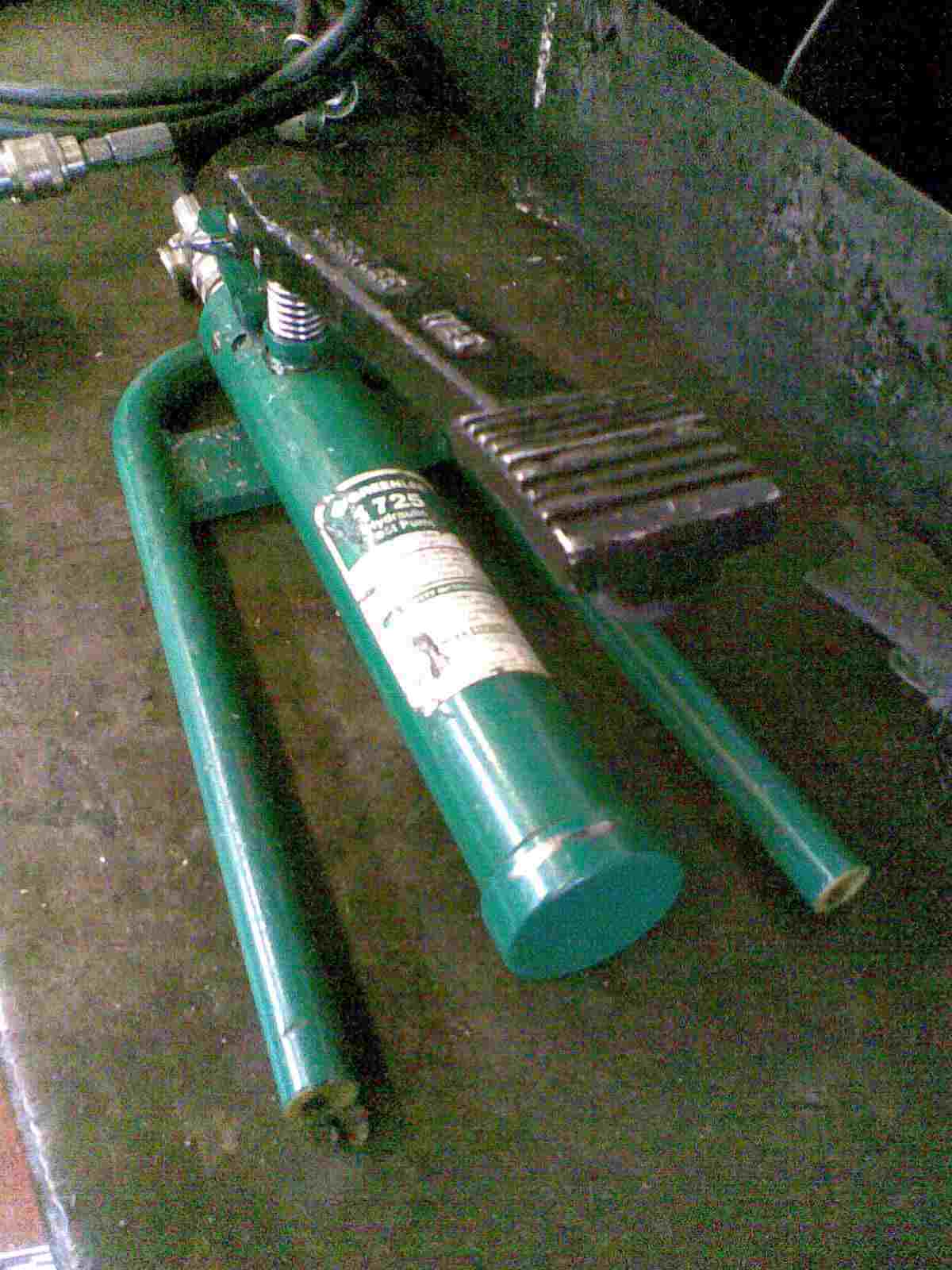 GREEN LEE TEXTRON
Warning!
High pressure fluid is present in operational hydraulic systems.
Fluids under high pressure are dangerous and can cause serious injury or death.
Do not make modifications, repairs or adjustments to any
hydraulic system unless you are competent or working
under competent supervision. If in doubt
consult a qualified technician or engineer.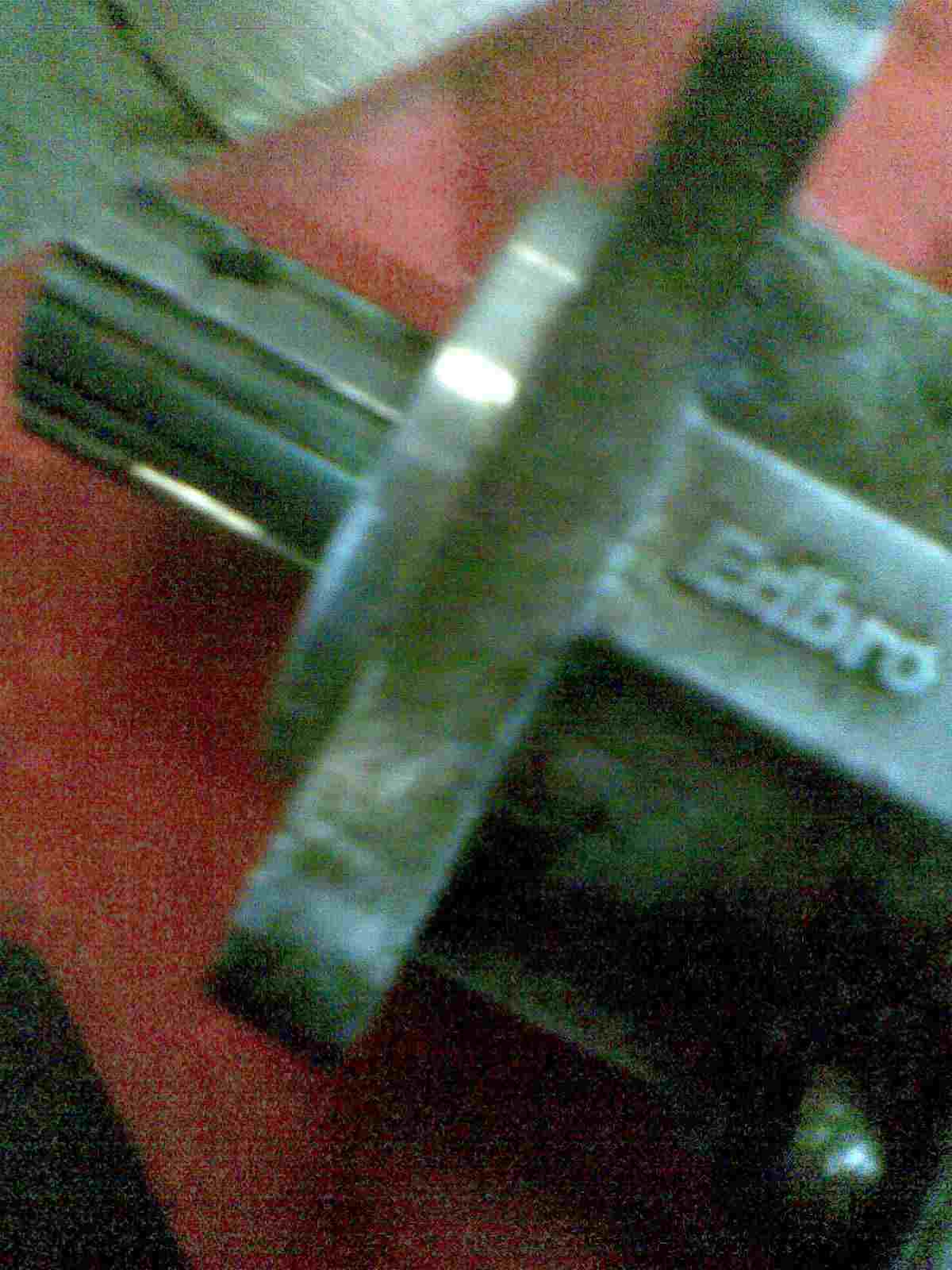 EDBRO TIPPER PUMP


All new and repaired hydraulic
units carry manufacturers, or
Rapid Pump warranty
both are backed by a 24 hour
turn around on most units, and
a next day delivery service
anywhere on mainland Britain.
HYDRAULIC JACK REPAIR`S +SUPPLIED