Are You Looking For A Hydraulic Slew Motor Repair Company
That You Can Trust?
Then Look No Further!
You have just found Rapid Pump Hydraulics
The Best Hydraulic Slew Motor Repair Specialists In The UK

We are 100% dedicated to giving YOU
* The Fastest Slew Motor Repair in the UK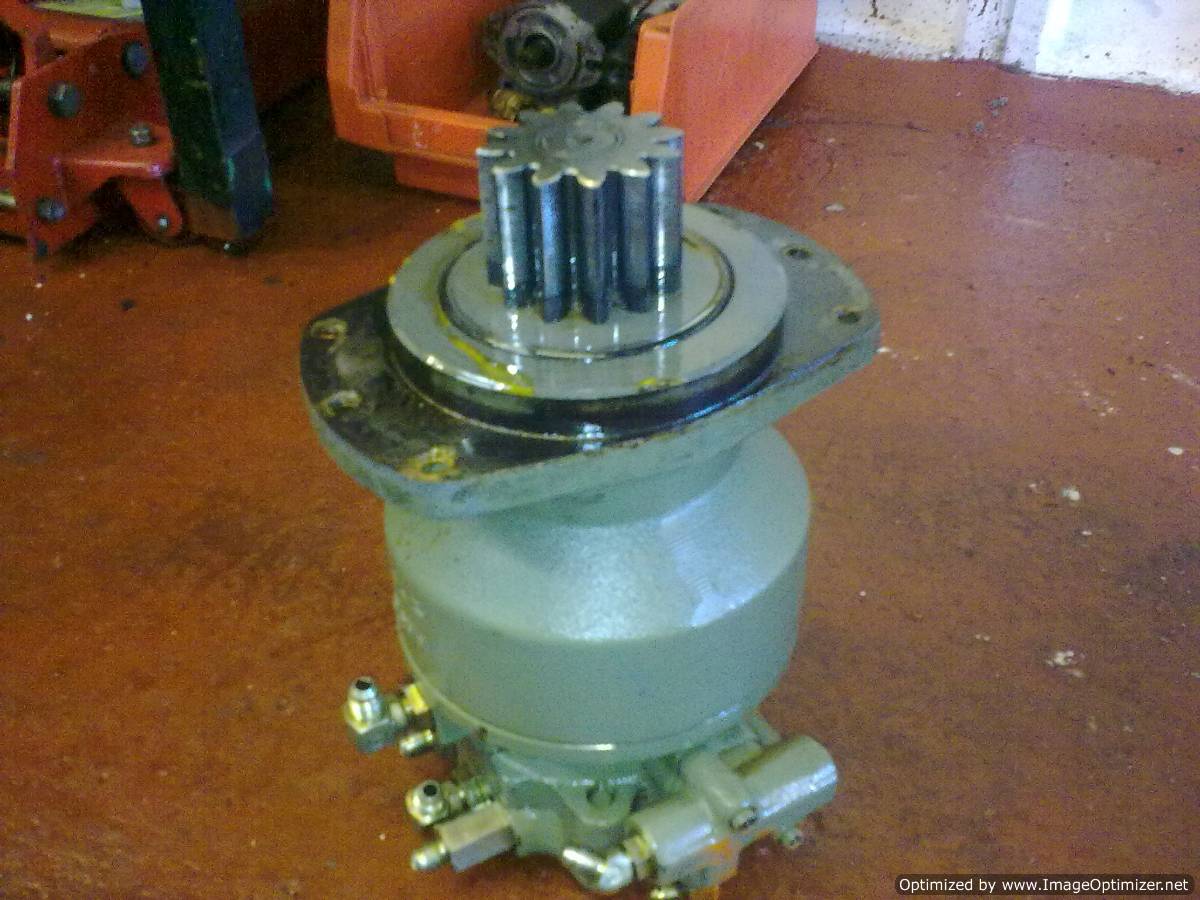 Hitachi EX35 Slew Motor

When your hydraulic slew motor needs to be repaired or replaced, you don't have time to sweat the details.
You need a company who is there when you need them.
An engineer who can figure out what's wrong and make sure the repairs are done right.
An expert who can eliminate hassles, streamline the whole repair process and get you up and running fast.
That's why clients throughout the UK use Rapid Hydraulics.

Our services include:
•Free repair disassembly and quotes
•Free pickup and delivery
•Generous warranty and full testing of all repaired and remanufactured units before return
•24/7 phone availability
•Expert troubleshooting services over the phone
•On-site visits and repairs in some cases
•Repairs made with genuine manufacturer parts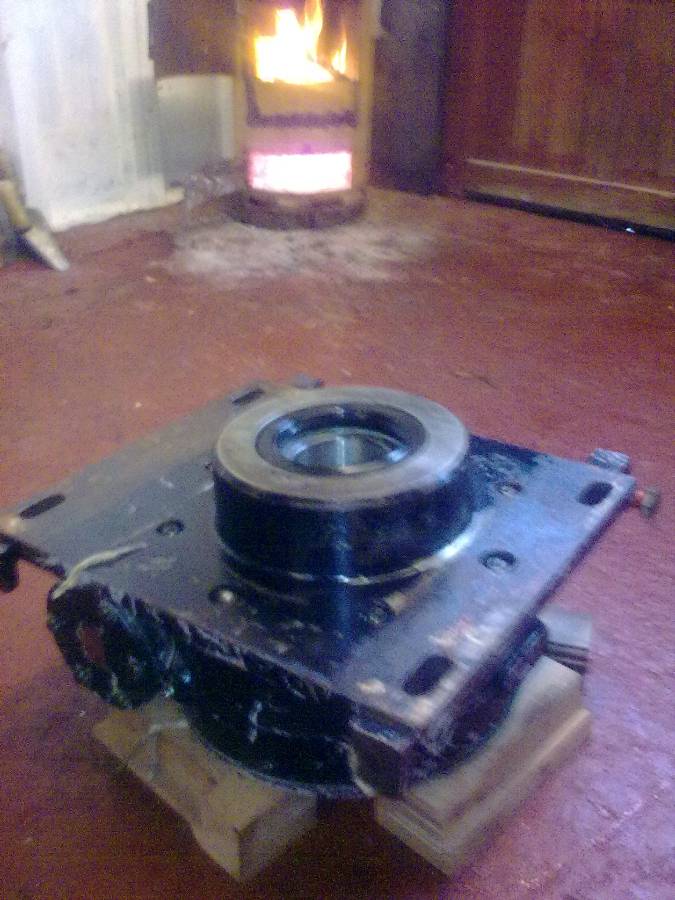 Cherry Picker Slew Motor
Hydraulic Swivel Motor Parts. We distribute hydraulic motor parts from all leading brands of hydraulic components including, but not limited to Poclain, Thermal Transfer Products, Webtec / Webster Instruments, Valment / Black Bruin, Geco, Permco, Integrated Hydraulics, Nachi, Bondioli & Pavesi, and Cim-Tek®. When providing you with the fast and professional hydraulic slew motor repair you requested, we only use original hydraulic motor parts.
Additionally, as one of the largest stocking distributors of Hydraulic Slew Motor parts in the UK, we can confidently offer you same-day shipping.
Don't tell anyone, but even our competitors give us a call when they need hydraulic motor parts!
See How Simple It Is To Get Your Slew Motor Repaired - FAST
You call us now and speak with Ian. He will listen to you and see if we can help you.
Immediate Collection of Your Hydraulic Slew Motor- Free Of Charge
Immediate Strip Down, Assess The Job and Quote - Free Of Charge
We work round the clock till your slew mtor is repaired.
We deliver it back to you - or your customer - immediately.
Please Read These Testimonials
Waste
Quarries/Mining
Fork Truck
Crane
Engineering
Plant
"An Amazing Company To Deal With-
100% Reliable"
"This company do what they say they are going to do-
every single time."
ed artwright-
Crane Hire Plc
The largest independant crane company in the UK