PROBLEMS WITH YOUR KOMATSU??
WE WILL FIX YOUR KOMATSU PART FASTER
THAN ANY-ONE IN THE UK.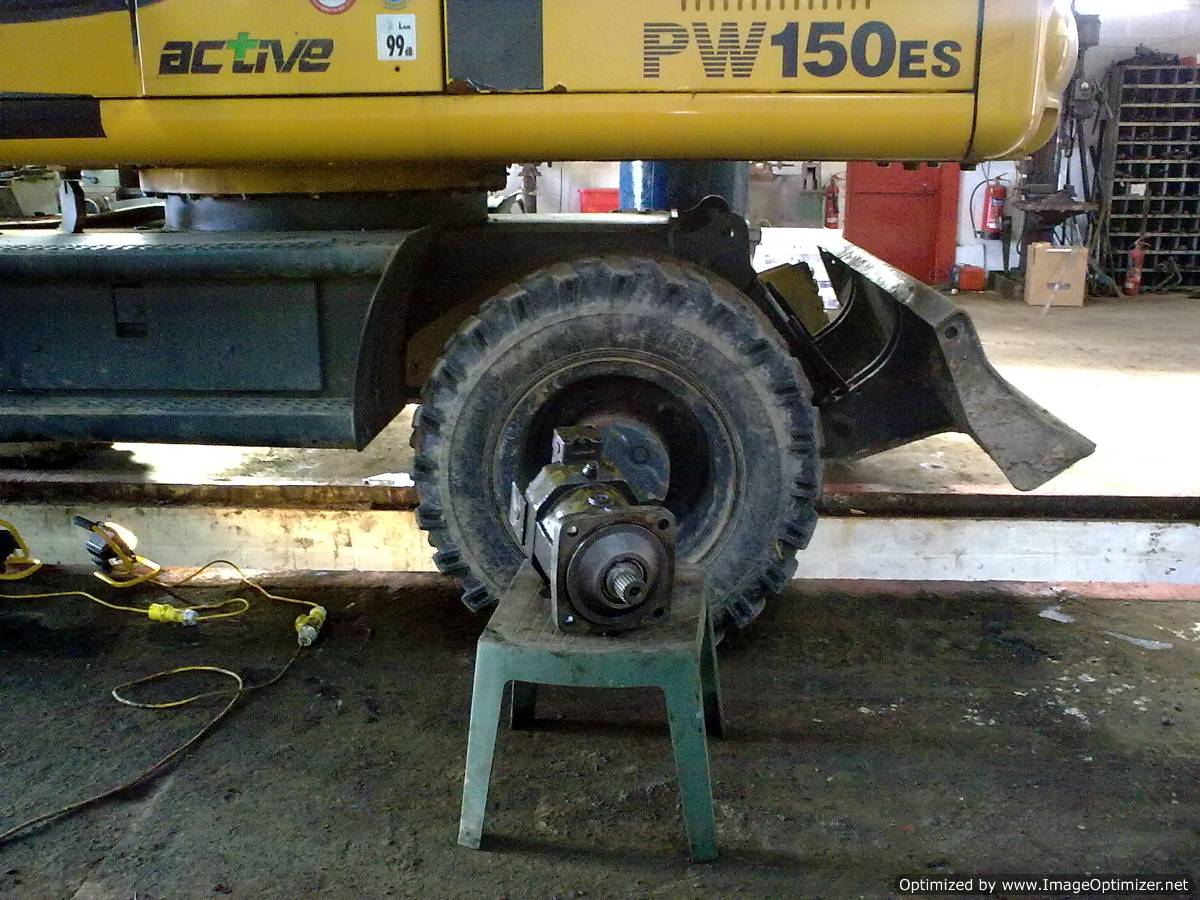 Komatsu Rubber Duck Travel Motor
Are You Looking For A Hydraulic Pump and Motor Repair Company
That You Can Trust?
Then Look No Further!
HYDRAULIC WORKSHOP
CARR HALL FARM
LATHOM
LANCASHIRE
L40 4BT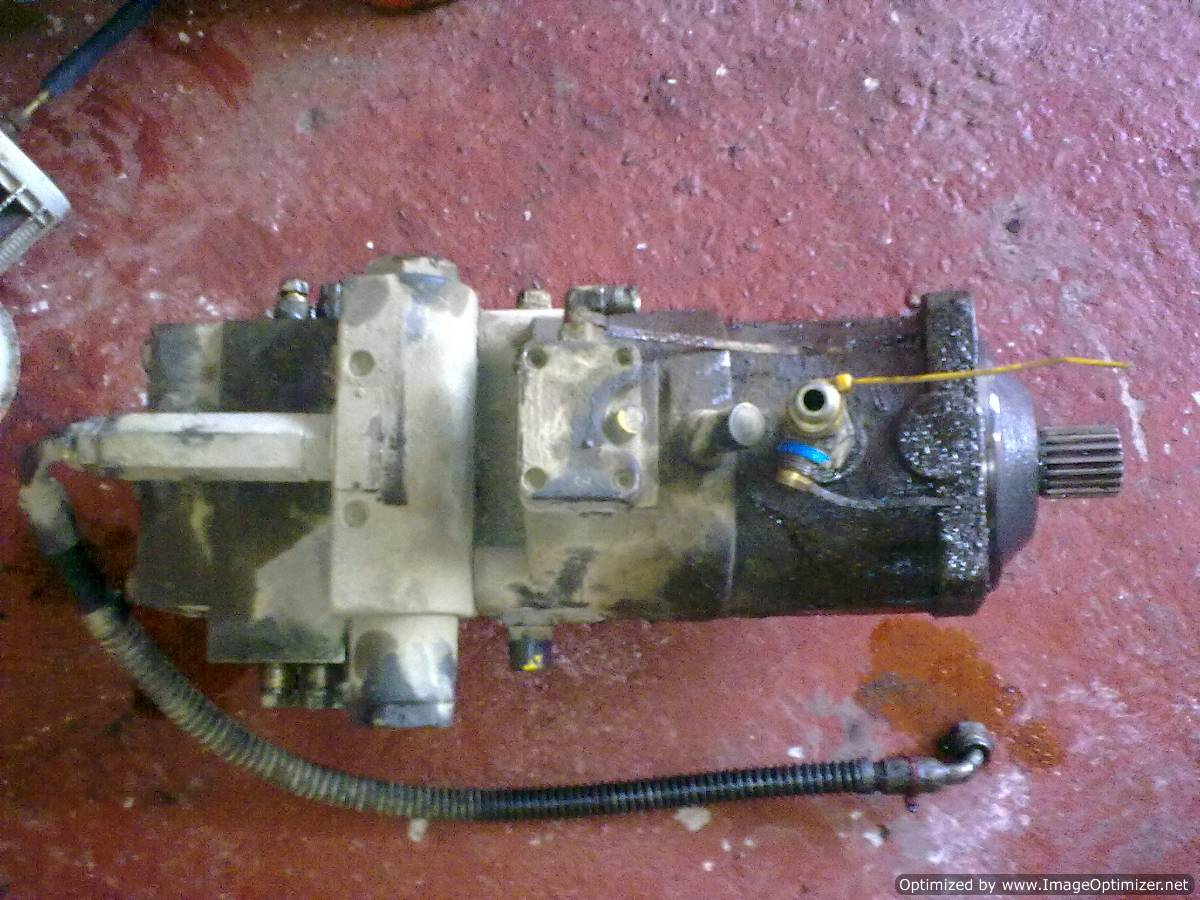 Komatsu motor
KOMATSU FINAL DIVES
Complete rebuild kits and parts for:
PC180-3 PC200-240 series 3 & 5 PC300-3 PC400-3 D65E-8 D65E-21 D85A-12 D155
You have just found Rapid Pump Hydraulics -
The Best Hydraulic Engineering Repair Specialists In The UK

We are 100% dedicated to giving YOU
* The Fastest Hydraulic Repair in the UK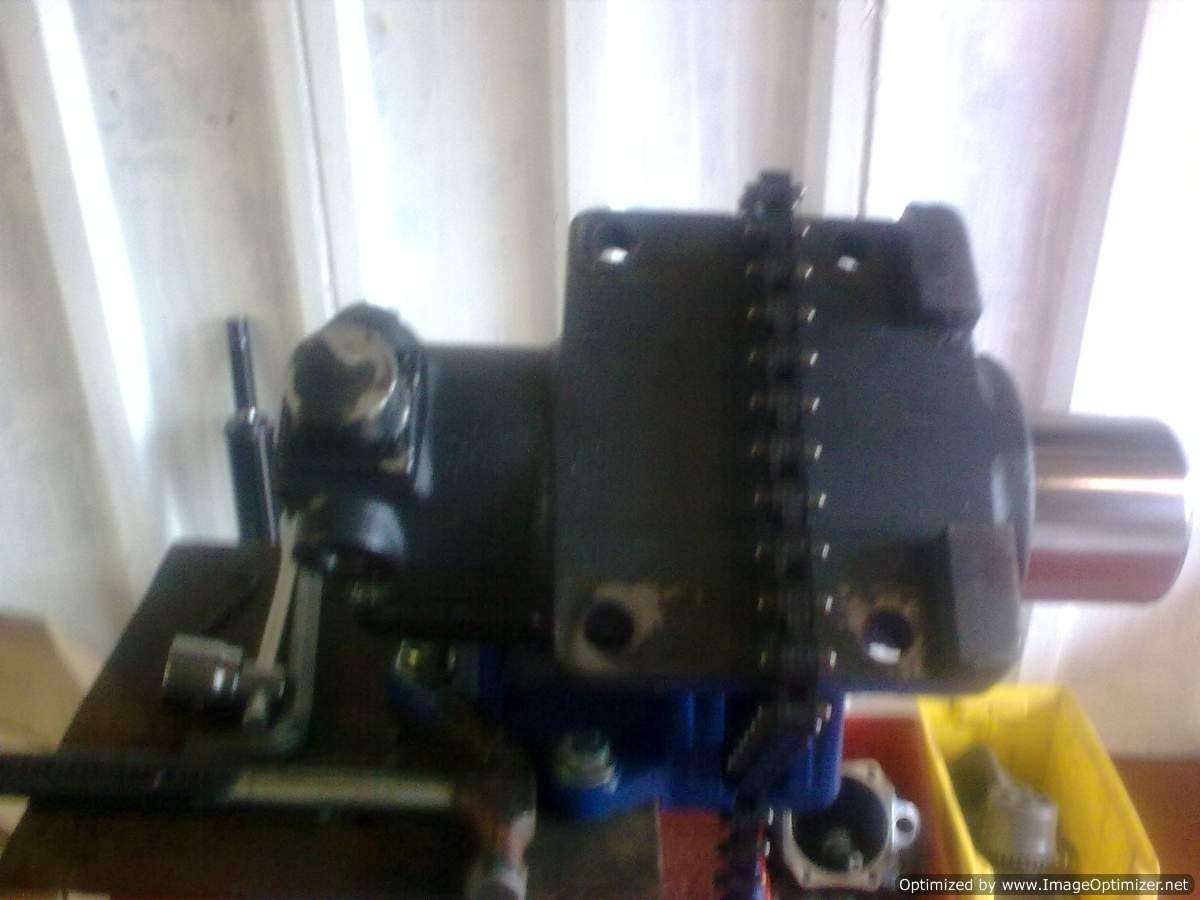 KOMATSU AXLE LEVELLER LOCK
See How Simple It Is To Get Your Komatsu PUMP or MOTOR Repaired - FAST
You can call us now we will listen to you and see if we can help you.
Delivery/ Collection of Your Hydraulic Equipment- Free Of Charge
Immediate Strip Down, Assess The Job and Quote - Free Of Charge
We work round the clock till your part is repaired.
We deliver it back to you - or your customer - immediately.
Please Read These Testimonials
Waste
Quarries/Mining
Fork Truck
Crane
Engineering
Plant
Then Give Us A Call Now.
Ask for Ian.
These men are trained hydraulic engineers and they run the workshop.
They will talk straight with you and discuss your problem.
If they can help you - they will.
No obligation - we are genuinely here to help you.
Call Now 07827 434777